Unique Escape Rooms for Friends, Families, and Employees
Looking for a fun game that you can enjoy with your friends and family members? Do you want an exciting activity that could boost your employees' teamwork? Reach out to Loveland Escape Rooms Clueology. We offer original games and themes perfect for different purposes and age groups. Some of our clients use our top-rated facility for:
Both of our owners have a background in the business. They are also experienced in electrical and mechanical engineering, fabrication, search and rescue, as well as  fire emergency medical technician (EMT). When designing Clueology Escape Rooms, they lend their expertise and experience to create unique, realistic, immersive scenarios.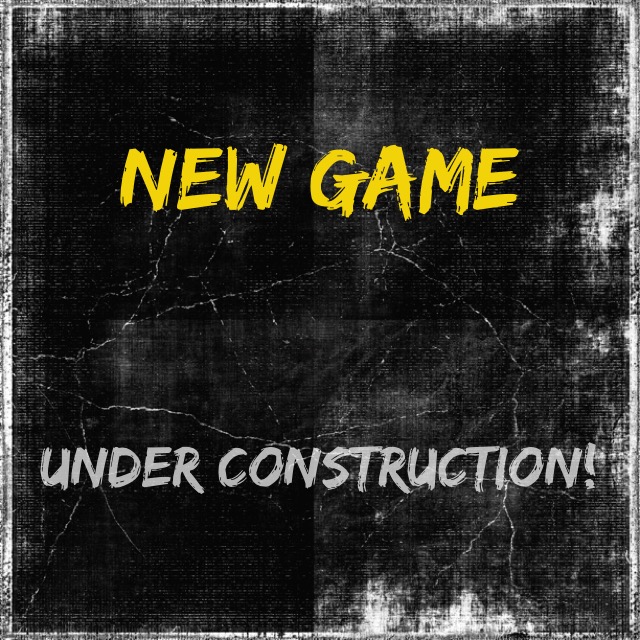 Journey to the SURFACE of the earth.
Your subterranean exploration team, after overcoming all odds is finally ready to begin their ascent to the earths surface... All that stands in the way is a mischievous yeti your team has befriended whom has sabotaged the mission.
This is a NEW GAME replacing part 1, Journey to the CENTER of the earth.  If you didn't play part one, NO WORRIES! this is a 100% new game and no prior knoledge is needed!
Locked away on the rock facing execution within the hour.