Loveland Escape Rooms Clueology as always offers the best product and value at the best price! We have the highest customer satisfaction ratings around! All bookings must be done on this site by clicking book now. No walk-ins as we are by appointment only.
Our One Of A Kind Escape Rooms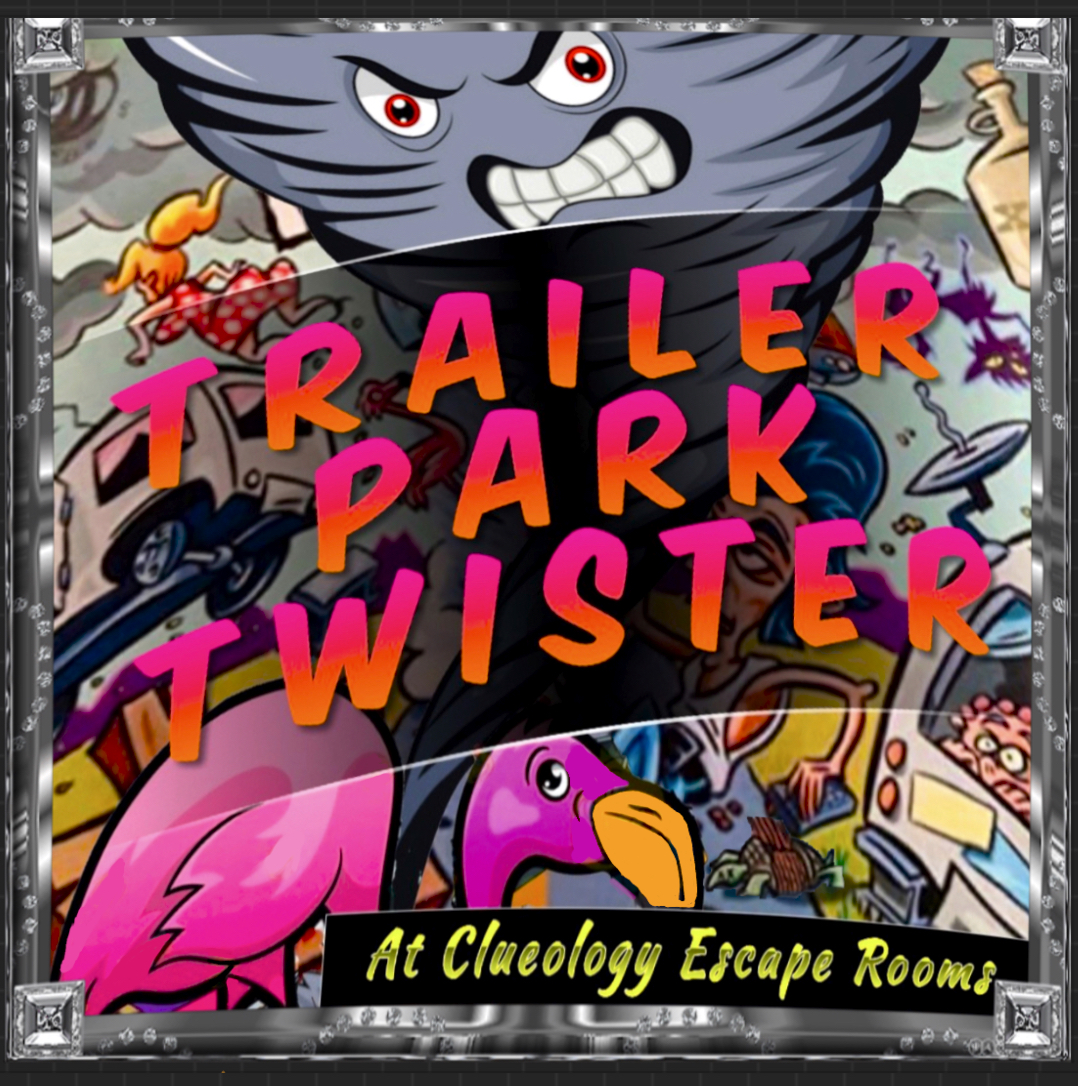 NOW BOOKING!
Another Clueology original!
Home brewed hysteria meets lighthearted adventure in this all new humor based attraction. Survive the terrorable twister and pick up the pieces at Mr. Neds campground all the while exploring the wacky goings-on in this hilarious back woods community!
Escape From Alcatraz II, The Morris Story.
Locked away for life on the Rock!  Your only chance to escape is to follow the clues left behind by Frank Morris and the Anglin brothers.... The only guys to ever actually escape.  
Escape Alcatraz II The Morris Story,  BIGGER, BETTER AND WITH MORE TWISTS  has replaced the super popular original game!