Frequently Asked Questions About Clueology Escape Rooms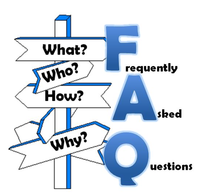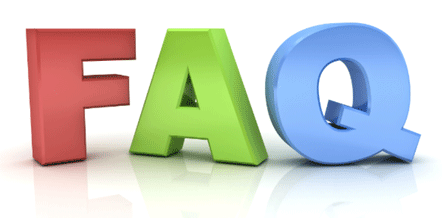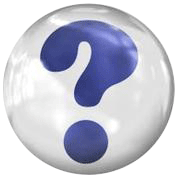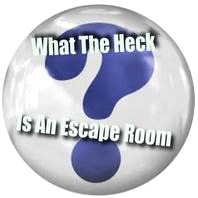 Simply put, our Loveland Escape Room games are a unique real life interactive scenario based experience designed to simulate extraordinary situations without the risk of harm. However, we have found the hidden meaning to be an escape from real life! When you are immersed in one of our interactive rooms, you will become a part of the the game. You will be solving puzzles, assembling contraptions, working together, conquering challenges and playing out the role of your character in an extremely realistic environment... Nothing else will matter.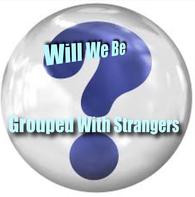 NO! As long as there is a pandemic going on, all bookings are PRIVATE at no additional charge.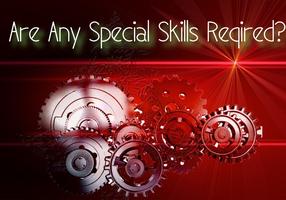 No special skills are required! Our games although highly advanced are geared towards EVERYONE! The main point is to have fun and create an unforgettable memory accompanied by a natural high that will have you smiling for days!
Everyone has a different perception of scary, however we trend our customers response to our rooms and assign a number value in each game description so you know what you're in for!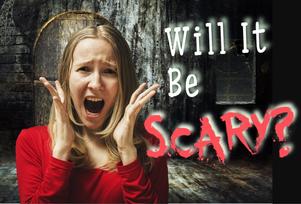 Over thousands of games, we have seen many multi generational family groups pull together and accomplish not only escaping our rooms, but rekindle the closeness of working towards a common goal!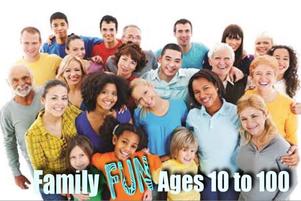 -Price of admission is,
-$35.00 per player for groups of 3-4
-$30.00 per player for groups of 5 or more
-All major credit cards are accepted.
-Call for TEAM BUILDING and LARGE GROUP rates.
-All bookings are NON REFUNDABLE but may be rescheduled free of charge with greater than 12 hour prior notice. Within 12 hours of your booking, a reschedule charge of $30.00 will be applied.

We Specialize in CORPORATE TEAM BUILDING! Click on our EVENTS page for details.