!! NOW OPEN !!, BOOK TODAY!!
WE MADE IT!  We thank everyone for your diligence and patients.  It's time to start living life again.  While we are fishing for some sort of normalcy we have implemented new safety protocols as follows.  All bookings will be automatically private at no additional charge.  All games are now thoroughly  sterilized and sealed between EVERY booking. During your event you will not come in contact with any other groups.  Due to state mandate face masks will be required during your visit.
Both owners, Ryan and Krista have a background in business. They are also experienced in electrical and mechanical engineering, fabrication, search and rescue, as well as  fire emergency medical technician (EMT). When designing Clueology Escape Rooms, they lend their expertise and experience to create unique, realistic, immersive scenarios.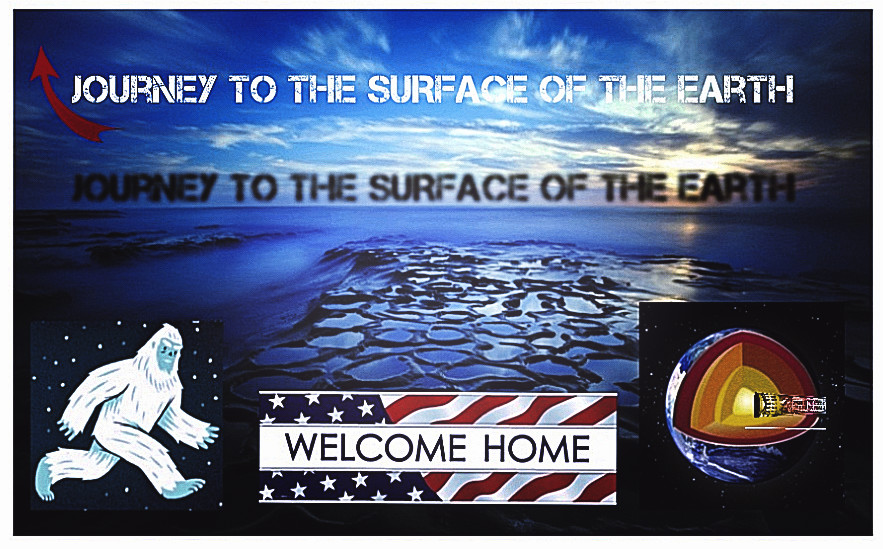 JOURNEY to the SURFACE of the Earth.
                          NEW GAME SEPTEMBER 2019!
An imaginative rescue mission adventure taking your team through hidden caverns, secret passageways, and underworld anomalies ..
This is a NEW GAME replacing part 1, Journey to the CENTER of the earth.  If you didn't play part one, NO WORRIES! this is a 100% new game and no prior knoledge is needed!
Escape From Alcatraz II, The Morris Story.
Locked away for life on the Rock!  your only chance to escape is to follow the clues left behind by Frank Morris and the Anglin brothers.... The only guys to ever actually escape.  
Escape Alcatraz II The Morris Story,  BIGGER, BETTER AND WITH MORE TWISTS..  has replaced the super popular original game!